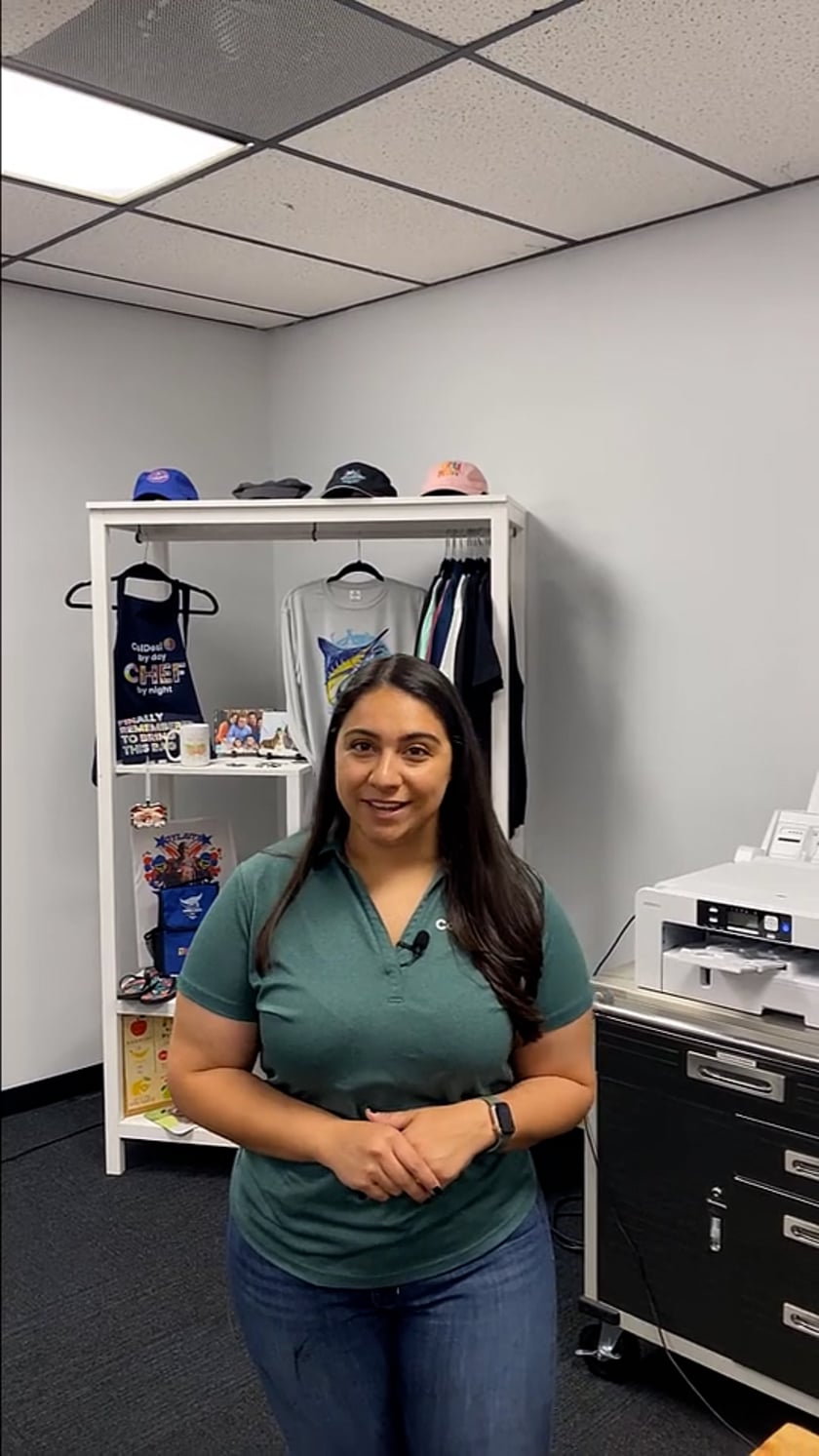 Thank You for contacting ColDesi
Thank You for contacting ColDesi
You will hear from us VERY soon, but if you can't wait just call us at 1-855-348-4839. We're happy to help!
ColDesi has helped well over 30,000 people like you take these same first steps and we're excited to help you do the same!
Watch for an email from someone with an @coldesi.com address with the information you asked for – and for a phone call from them to make sure you got it.
In the meantime, while you are waiting for the information you requested, we recommend you take the following steps:
Follow our other social accounts