DTF Inks, Supplies and More
ColDesi is no stranger to t-shirt printing inks. The company has worked with the biggest names ink manufacturing for decades, including helping test combinations of printer, inks and substrates in preparation for release. 
We chose Kodak Kodacolor Film-to-Fabric inks for our high volume DTF printers after careful testing and applying years of experience in R&D… and our customers couldn't be more satisfied with the combination of Kodak Kodacolor DTF Inks, Adhesive Powder and DTF Film.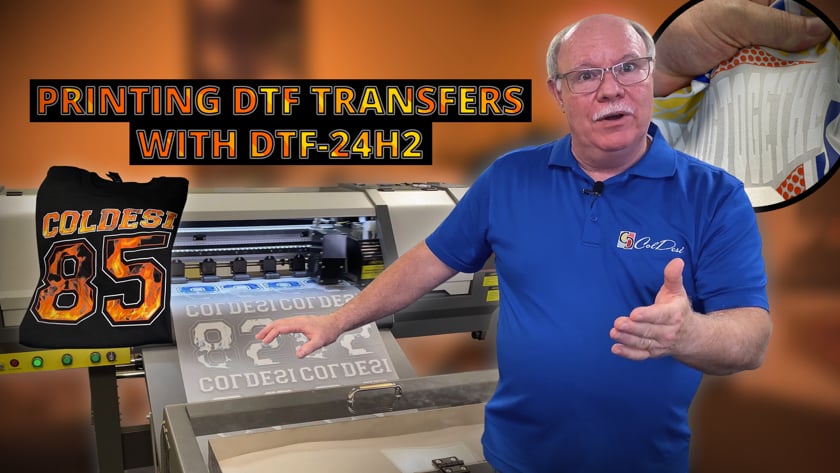 DTF Black
Ink
500ml Direct to Film Ink
DTF White
Ink
500ml Direct to Film Ink
DTF Magenta
Ink
500ml Direct to Film Ink
DTF Cyan
Ink
500ml Direct to Film Ink
DTF Yellow
Ink
500ml Direct to Film Ink
DTF Powder
1 lb. Adhesive White for DTF Printers
DTF Film
Roll of Film for Direct to Film Printers